Ready to Build Your Business?
Be Found, Be Seen, Be Known
NOT YET SURE? LET US HELP
Trusted By The Best Marketers
Visibility is crucial to business success. From your website to social media, blogging to online courses and video...You want to have these in place to make an impact in the noisy online environment. Let's get eyes on you and your business so you can Be Found, Be Seen & Be Known.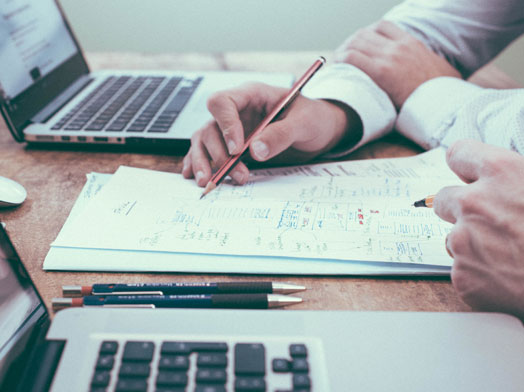 READY TO BE FOUND, BE SEEN, AND BE KNOWN?
OUR CLIENTS STAY WITH US FOR THE LONG TERM
Because they get RESULTS!

Transparency
When we work together, or you work through any of the courses, you know what you are going to get.

Efficiency
We don't like to waste time, and neither do you. We strive for efficiency and strive for it every day.

Pricing
We aren't the cheapest, and we aren't the most expensive either. We are, however, worth the investment!
Get a cool, usable business growth exercise.
We are located in beautiful
Salem, Oregon.